Join
Our 5-Day spanish Challenge
Take your Spanish to the next level
Learn proven strategies and receive a comprehensive list of resources that will take your Spanish to the next level.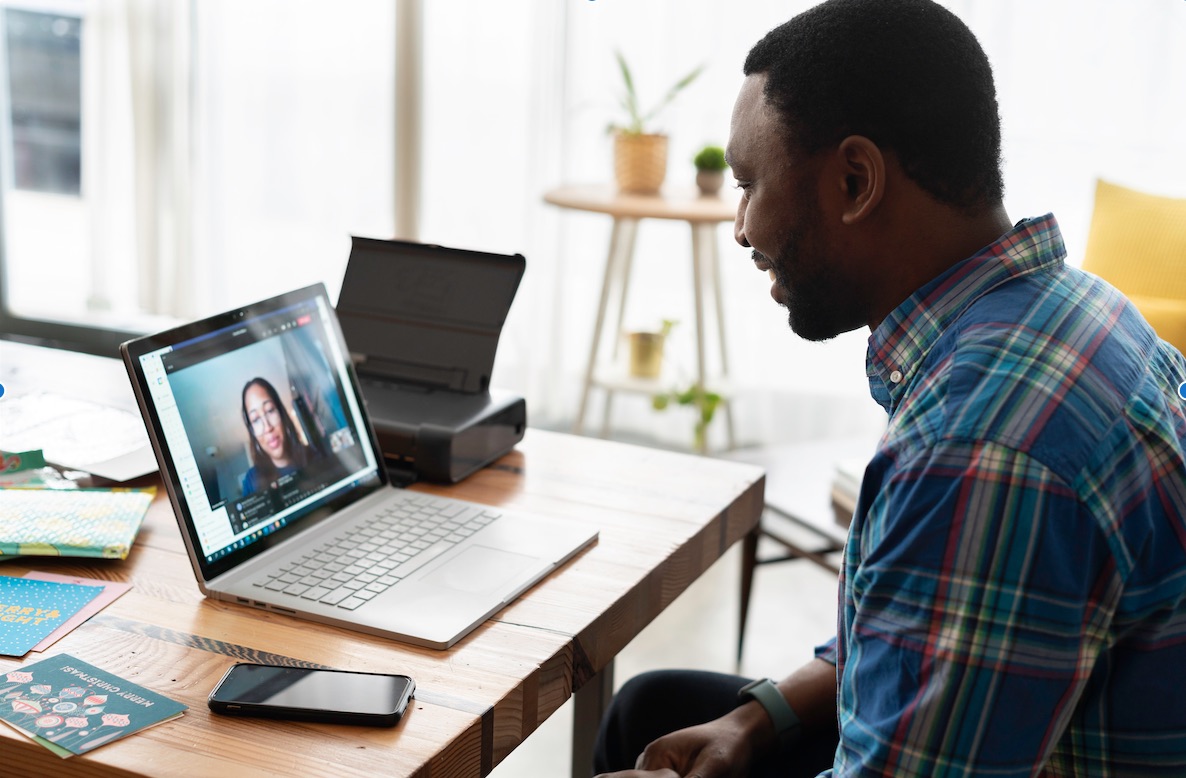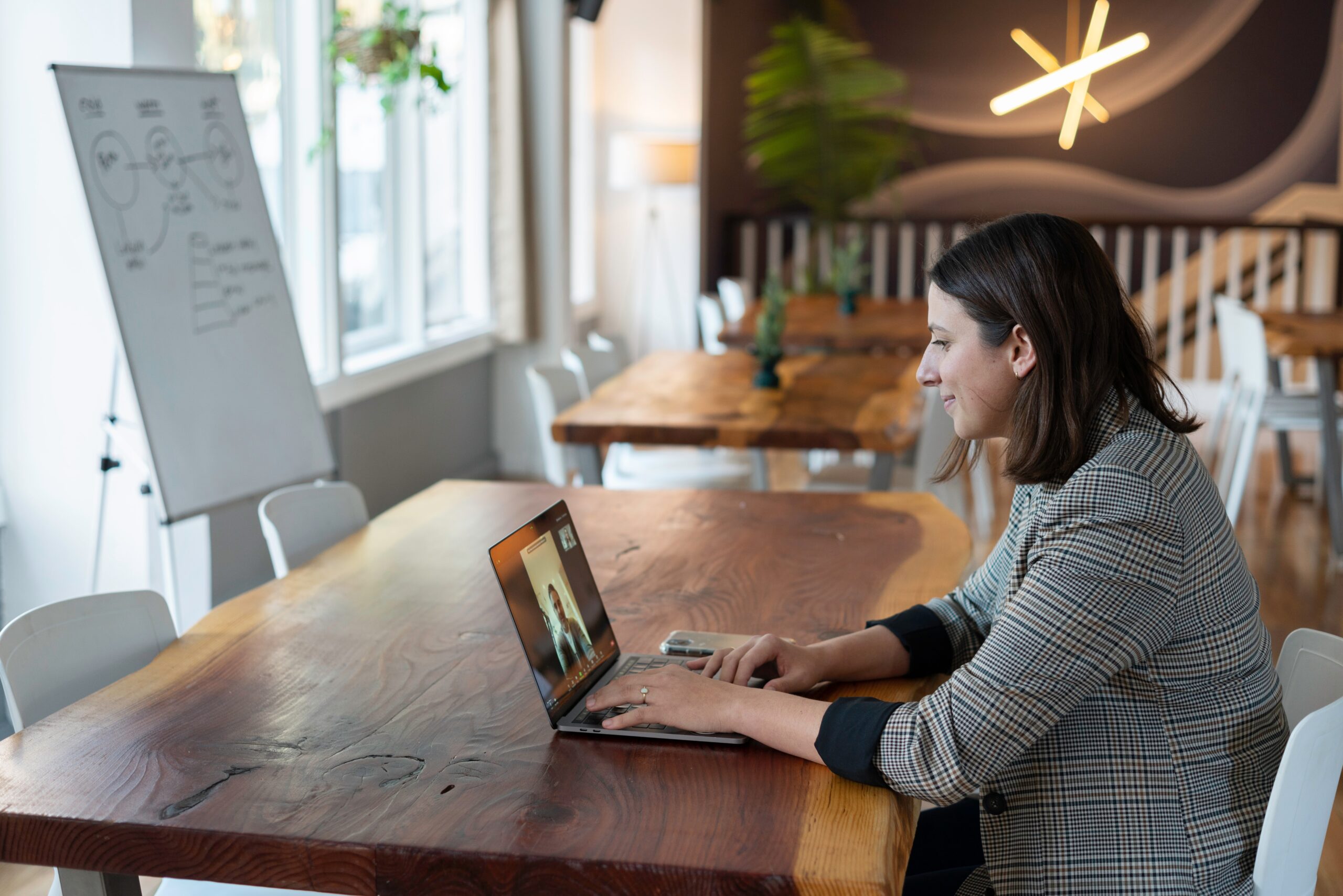 Attend a private session
Based on your availability, choose from a list of times to meet with one of our native speakers and grammar teachers for a private 30-minute session.
Receive access to 3 Grammar videos
Choose 3 grammar lessons to receive access to from our complete list of Spanish grammar video lessons. No matter whether you're at a beginner or intermediate level, we have lessons that will help you advance to the next level.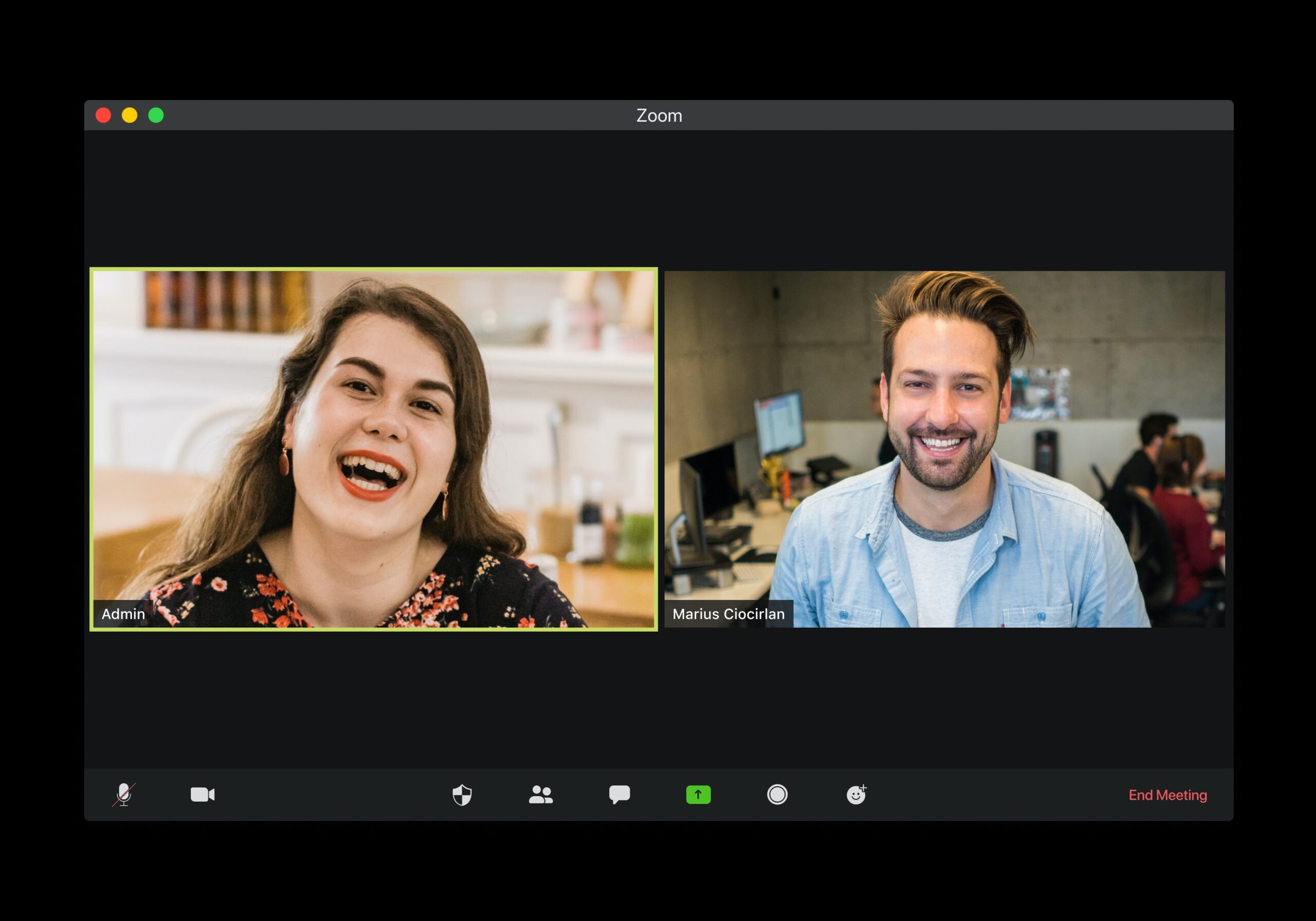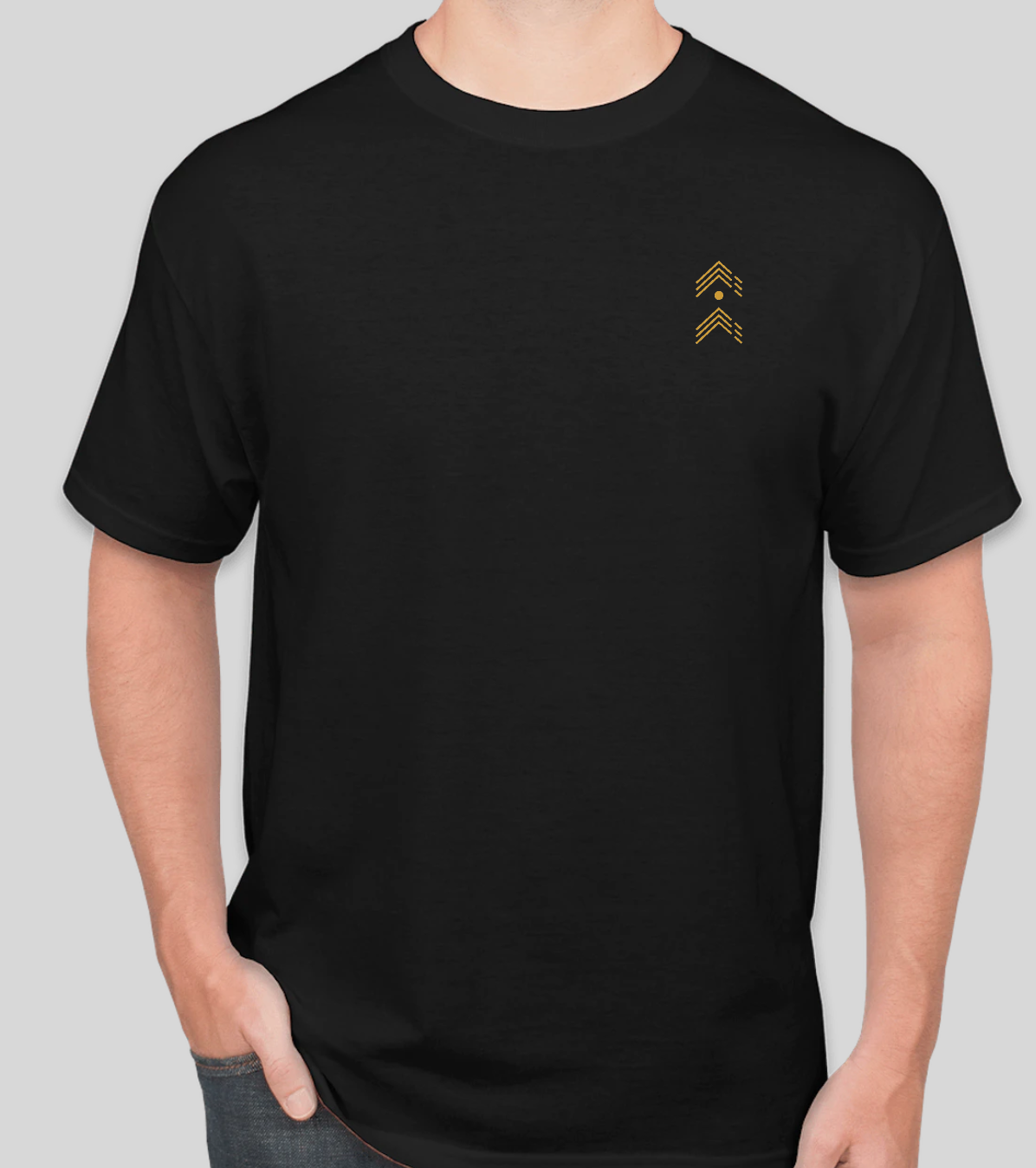 FREE T-shirt upon completion
Receive a free Bridge the Gap T-shirt as a reward for completing the 5-day challenge!
Join Our 5-Day Spanish Challenge
"My Spanish (conversation) teacher… she is nice, encouraging, patient, and takes the time to review areas with me I'm struggling in that week."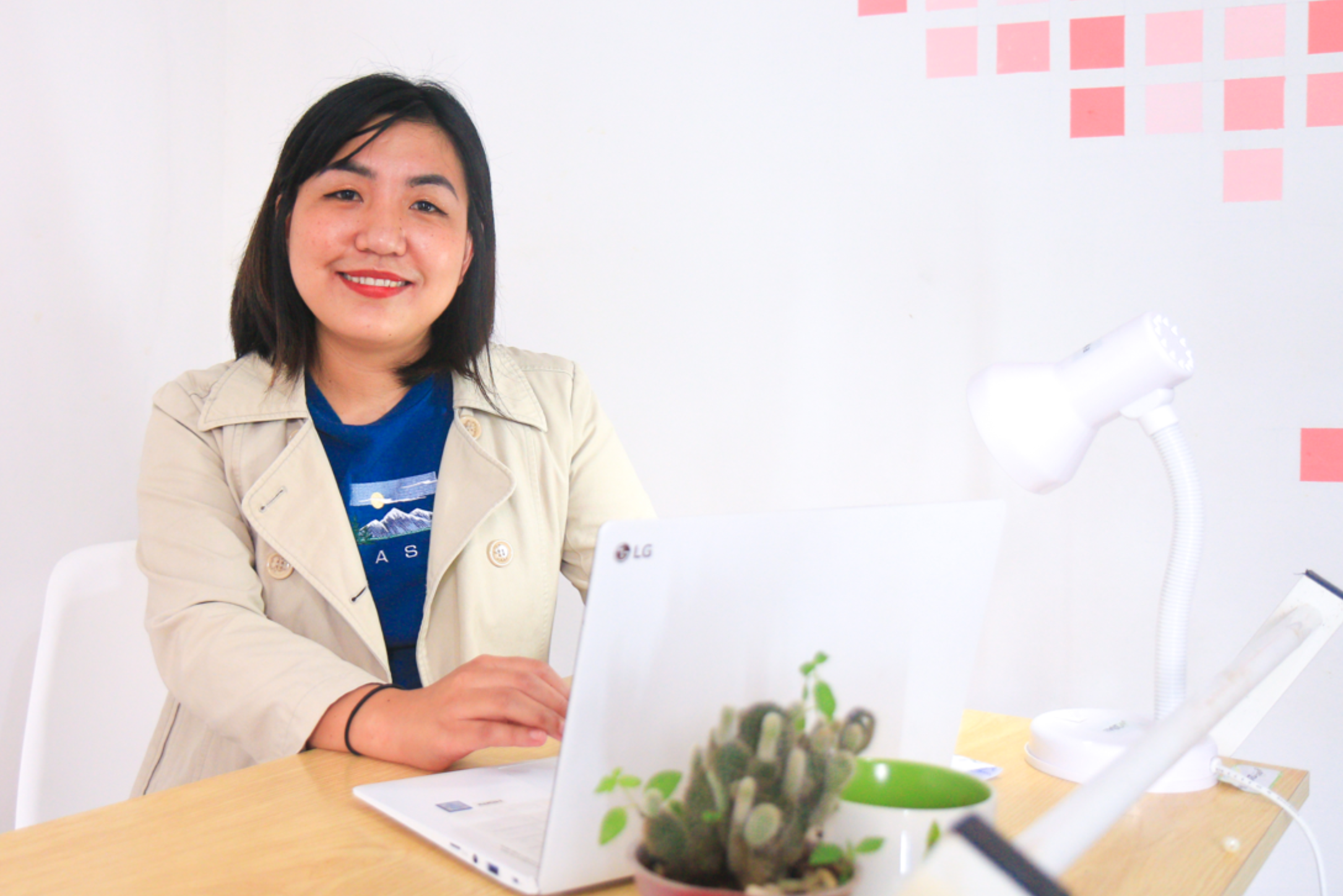 Bridge the Gap Student
"The best part about the course is consistently practicing the language I love and growing everyday!"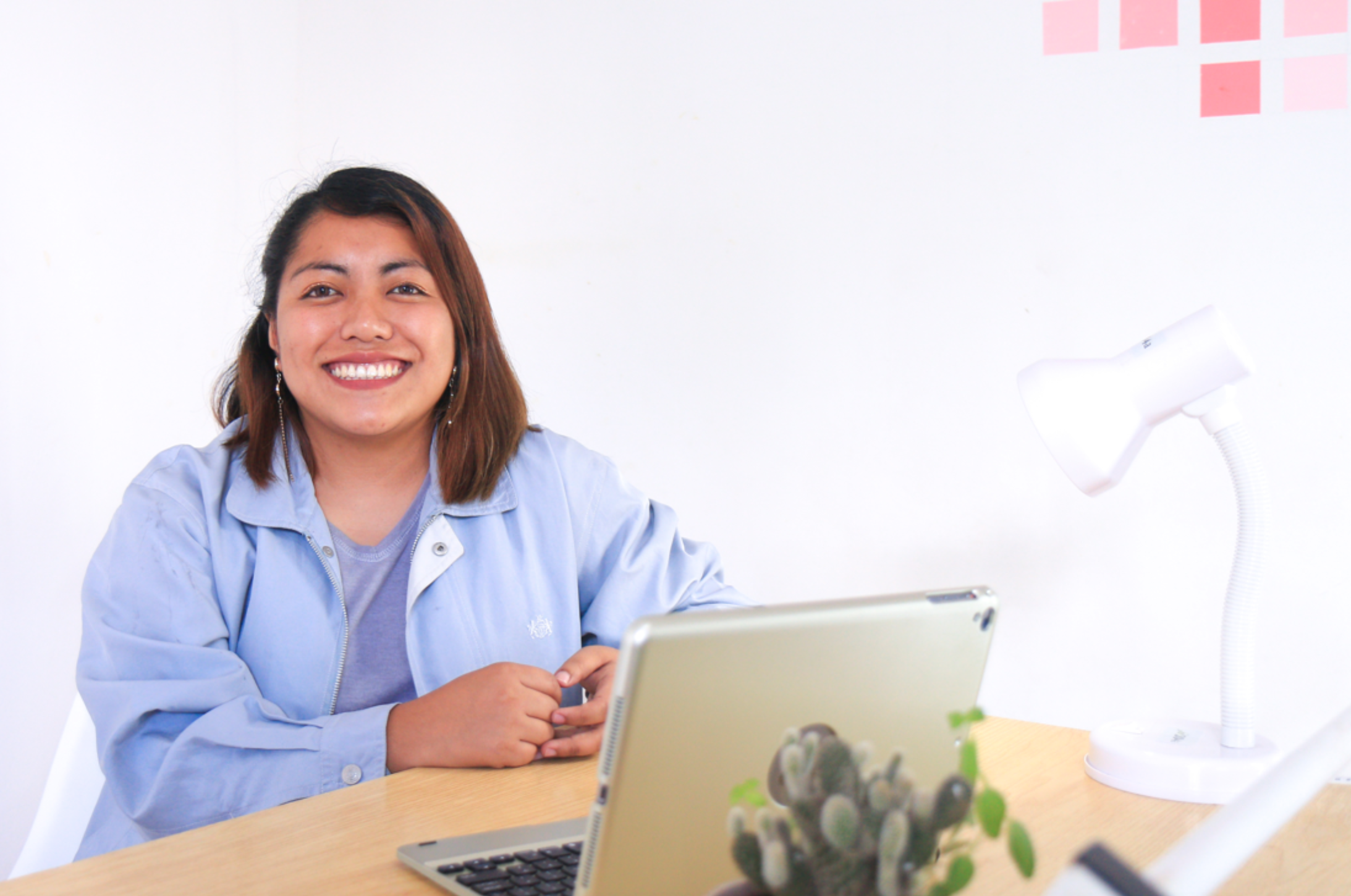 Bridge the Gap Student
BTG… what a program. The concept of conversing with an native speaker. I really enjoyed the experience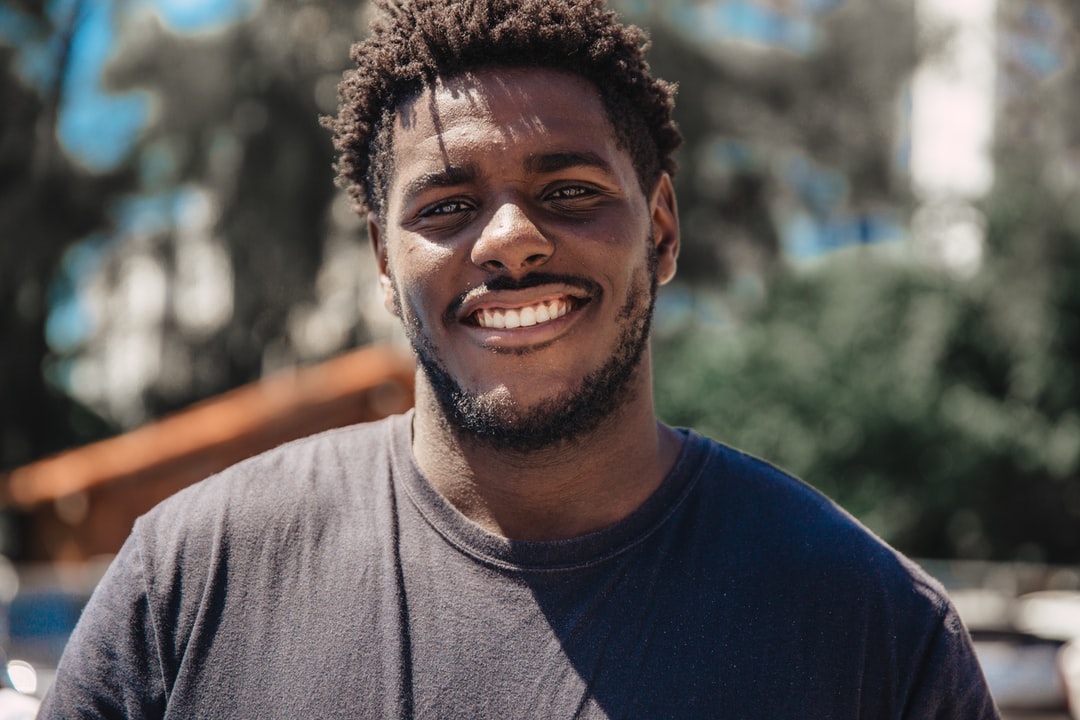 Charles
I've learned a great deal from Bridge the Gap Language Services. I taken (3) Sessions from Keisha and have worked with a wonderful coach in the Dominican Republic. I've slowly been able to build up my confidence in speaking Spanish on my job and in the streets locally. It's an amazing program and I recommend it to anyone who wants one on one – hands on training in Spanish.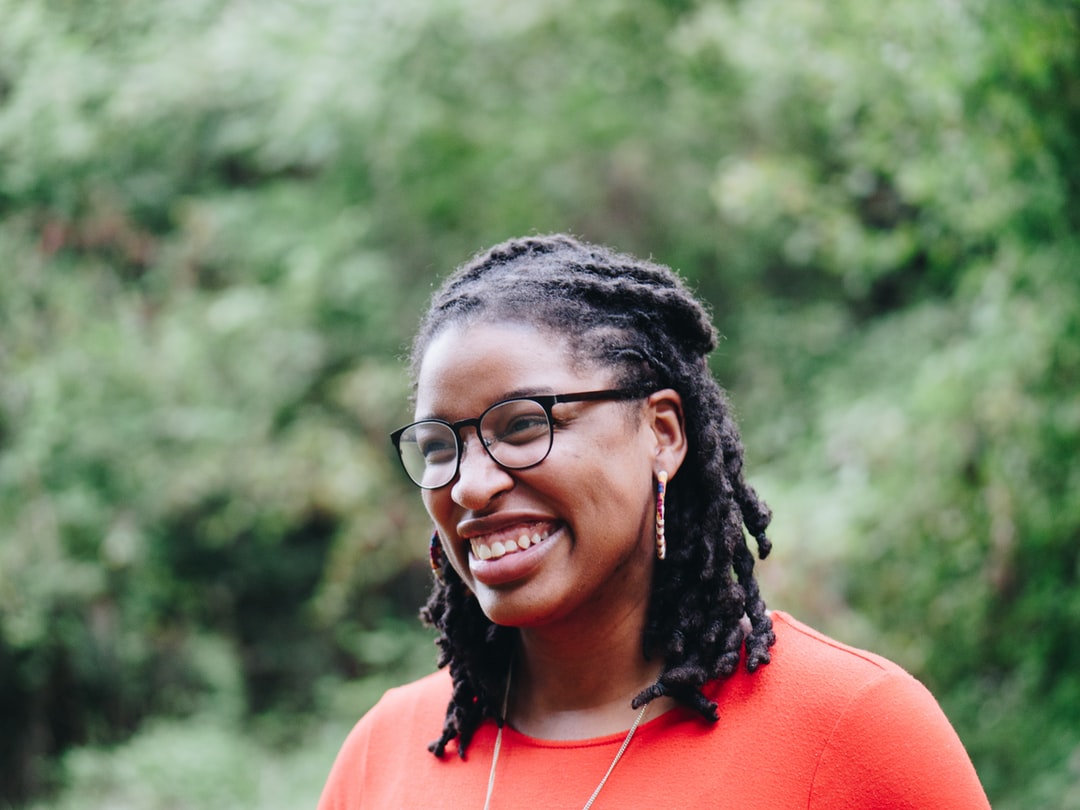 Tiffany