SPEAK Spanish
Helping our students go from not speaking Spanish to full-on conversation mode
Start speaking TODAY!
Thank you! Get ready to start speaking very soon!
What we offer
Everything you need to reach your Spanish learning goals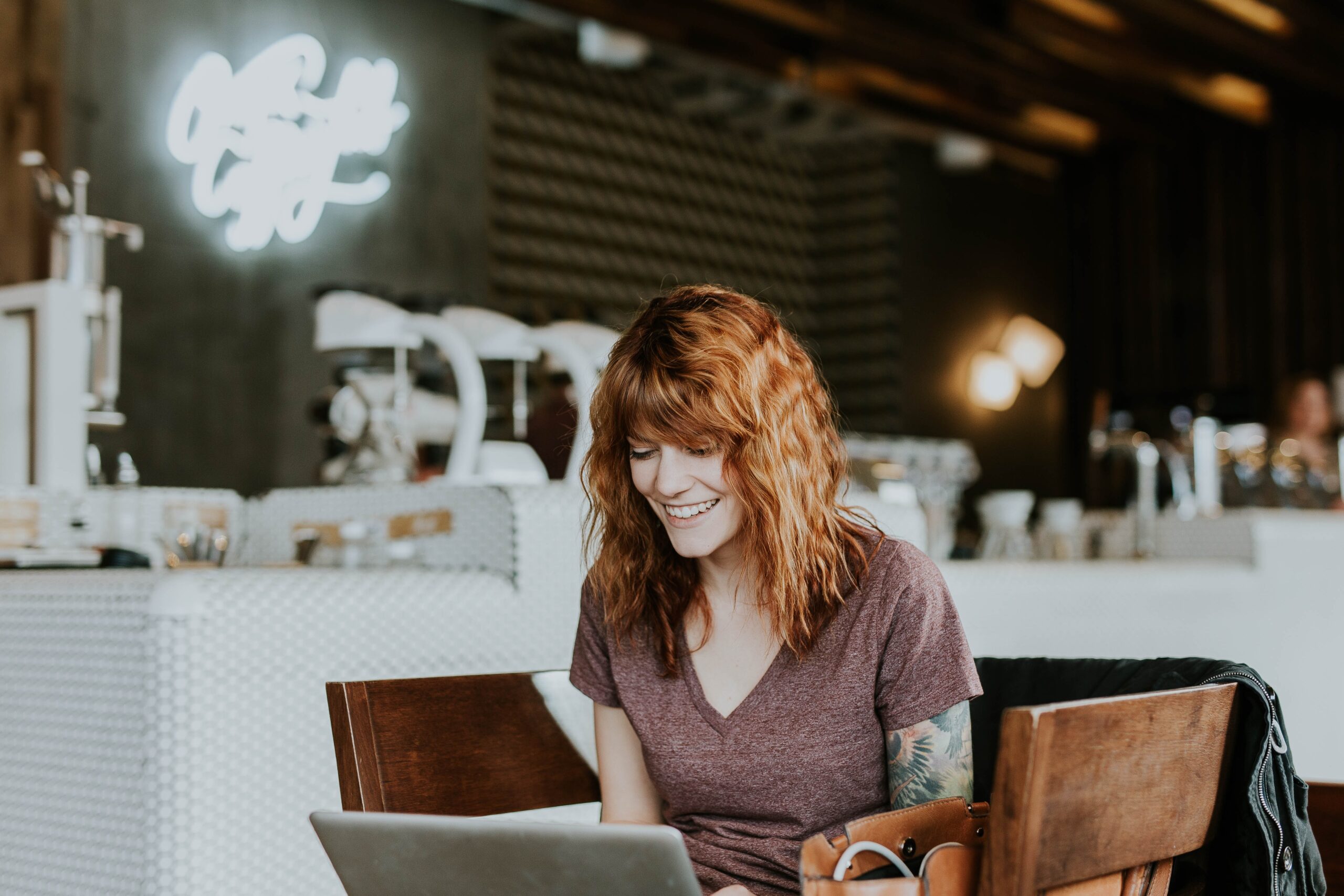 Relationship
Each of our students are matched with a conversation teacher, a native speaker, who gives them a safe space to start speaking and making mistakes.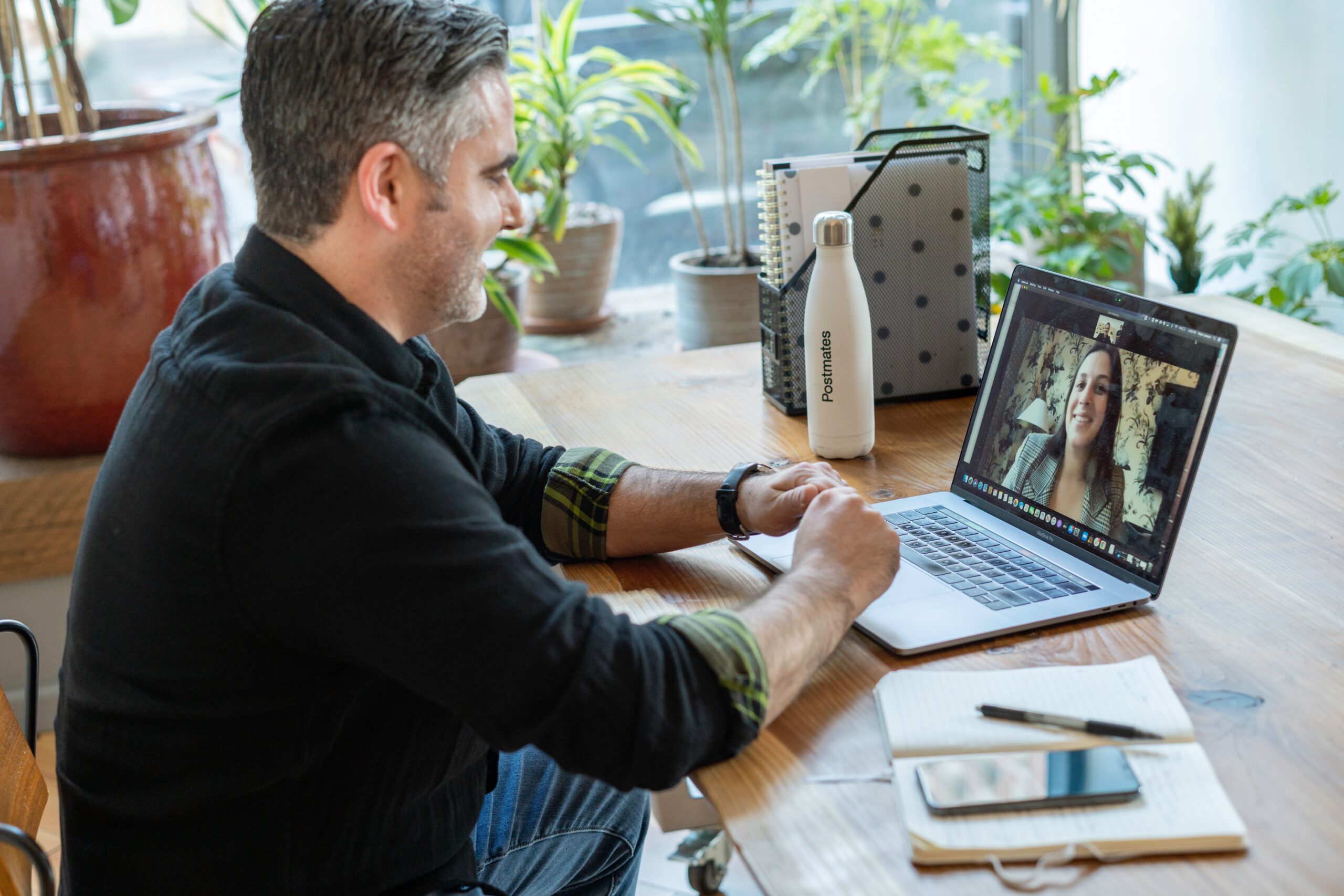 Grammar
All of our students receive the grammar lessons needed to serve as a foundation, all with the goal of giving them what is needed to start speaking.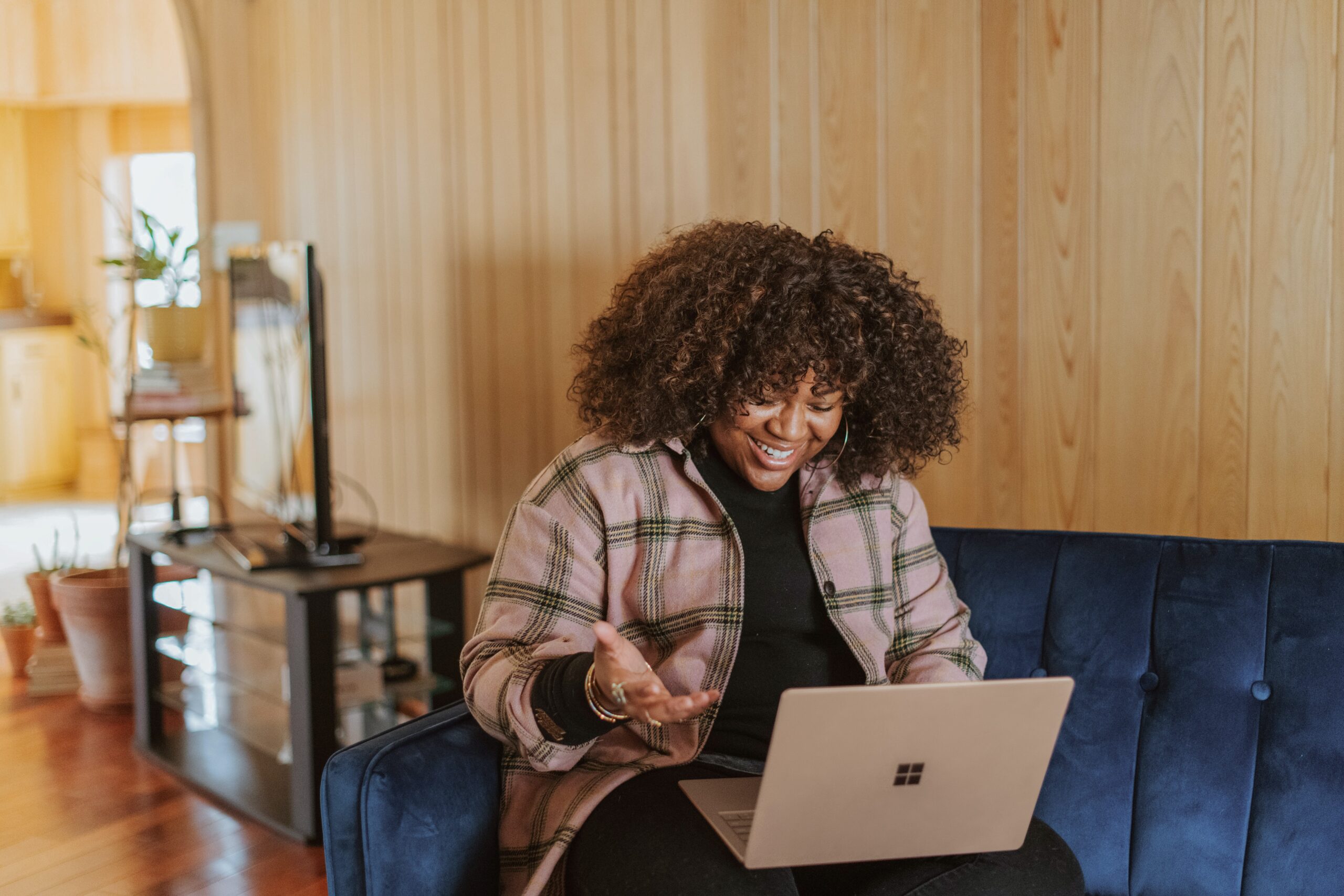 Coaching
The process of learning Spanish is different for everyone, so we as a team work together to curate a plan that is unique to each student's learning needs.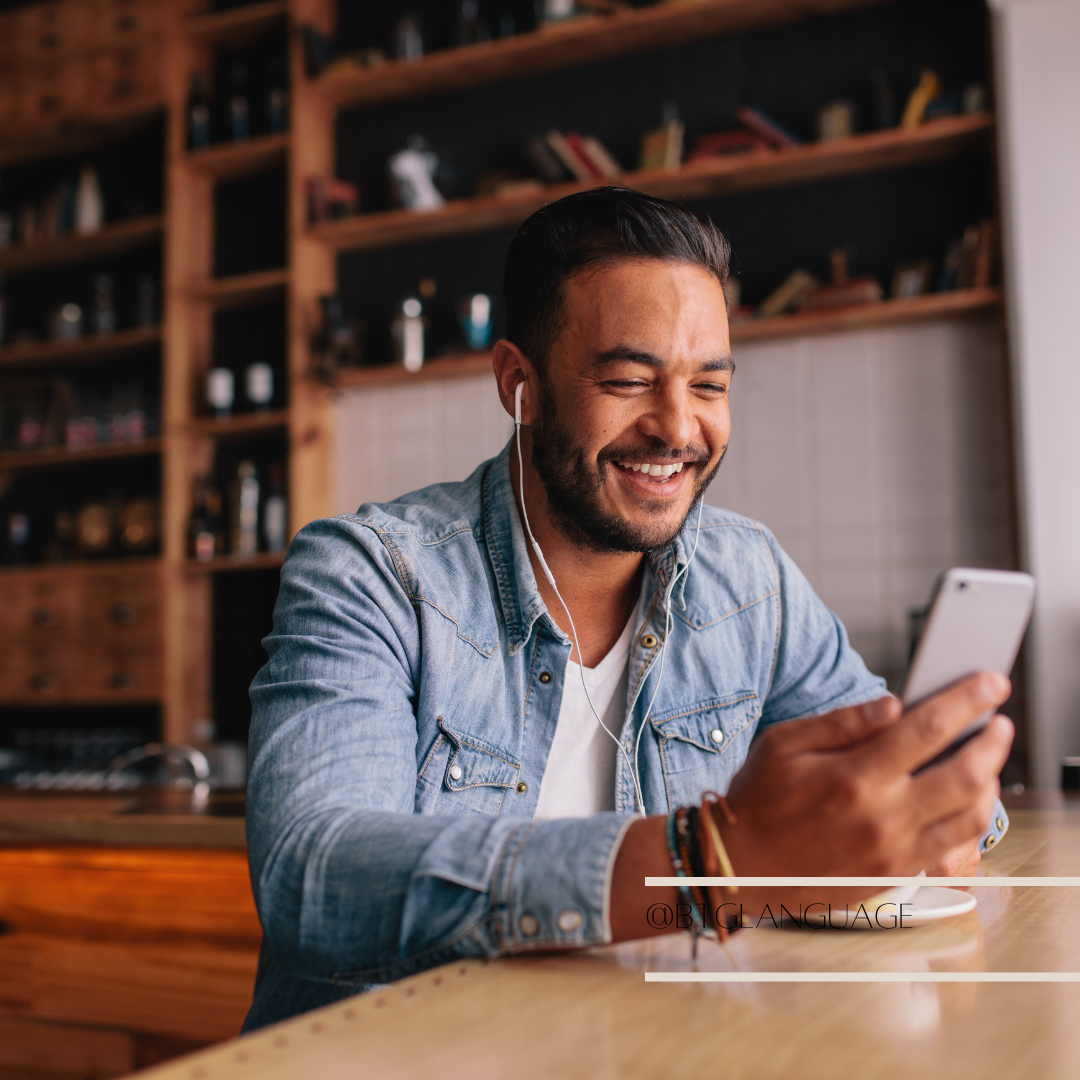 Learning Spanish is about developing skills that result in more conversation
Yes, being able to complete activities in a grammar workbook or in an app helps, but this is not what's going to improve your ability to communicate. Practicing conversation will.
What our students say
Our students say it best. No matter how long our students are apart of Bridge the Gap, we invest in our relationships with them and they become family.
BTG… what a program. The concept of conversing with an native speaker. I really enjoyed the experience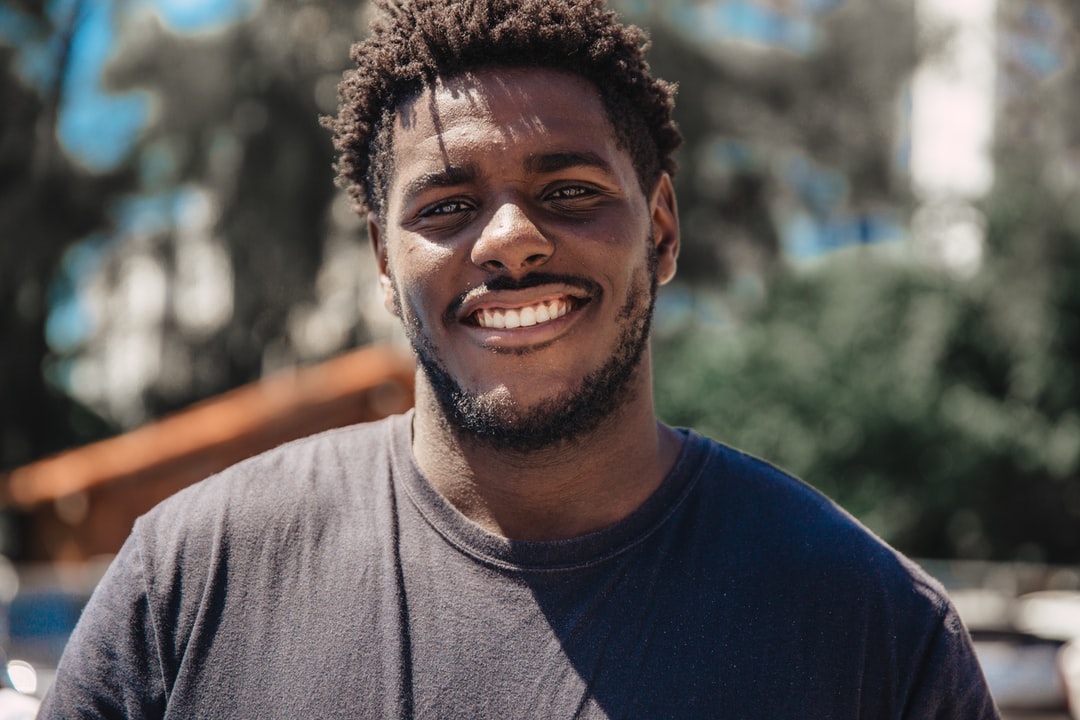 Charles
I've slowly been able to build up my confidence in speaking Spanish on my job and in the streets locally. It's an amazing program and I recommend it to anyone who wants one on one – hands on training…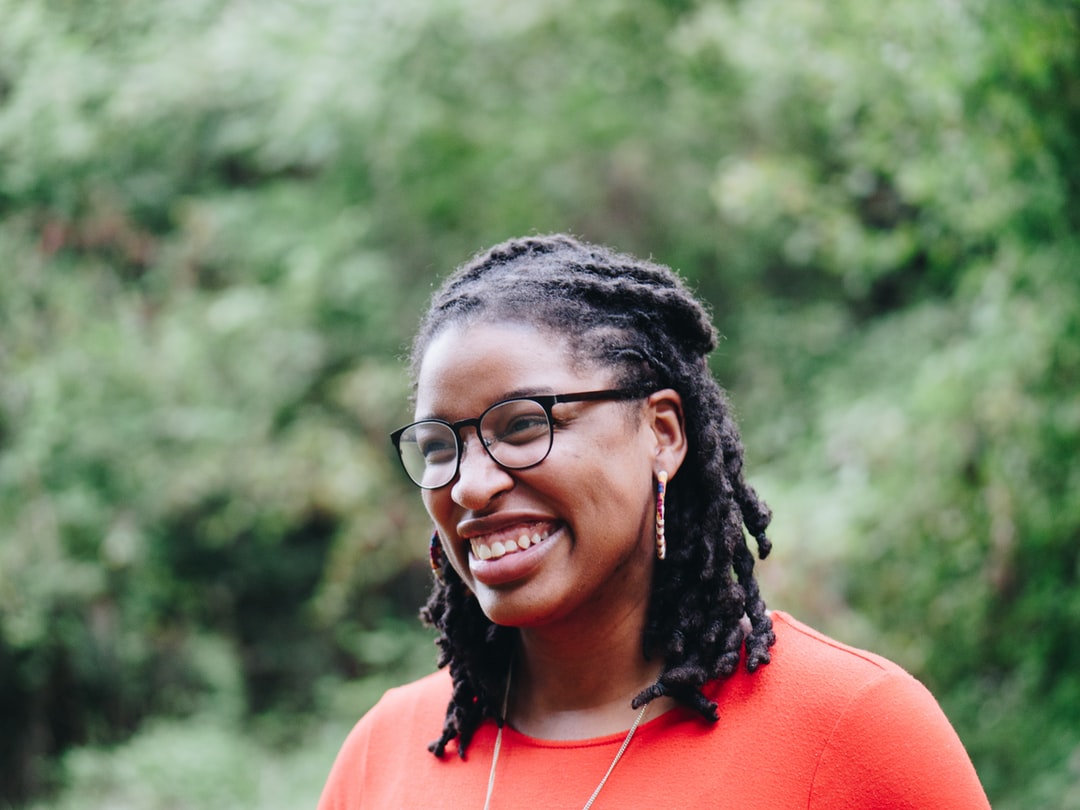 Tiffany
I have truly enjoyed my experience with BTG. Patient, considerate and very encouraging in every way! I have been able to achieve an understanding and comprehension of the Spanish language in ways I never have in my previous teachings.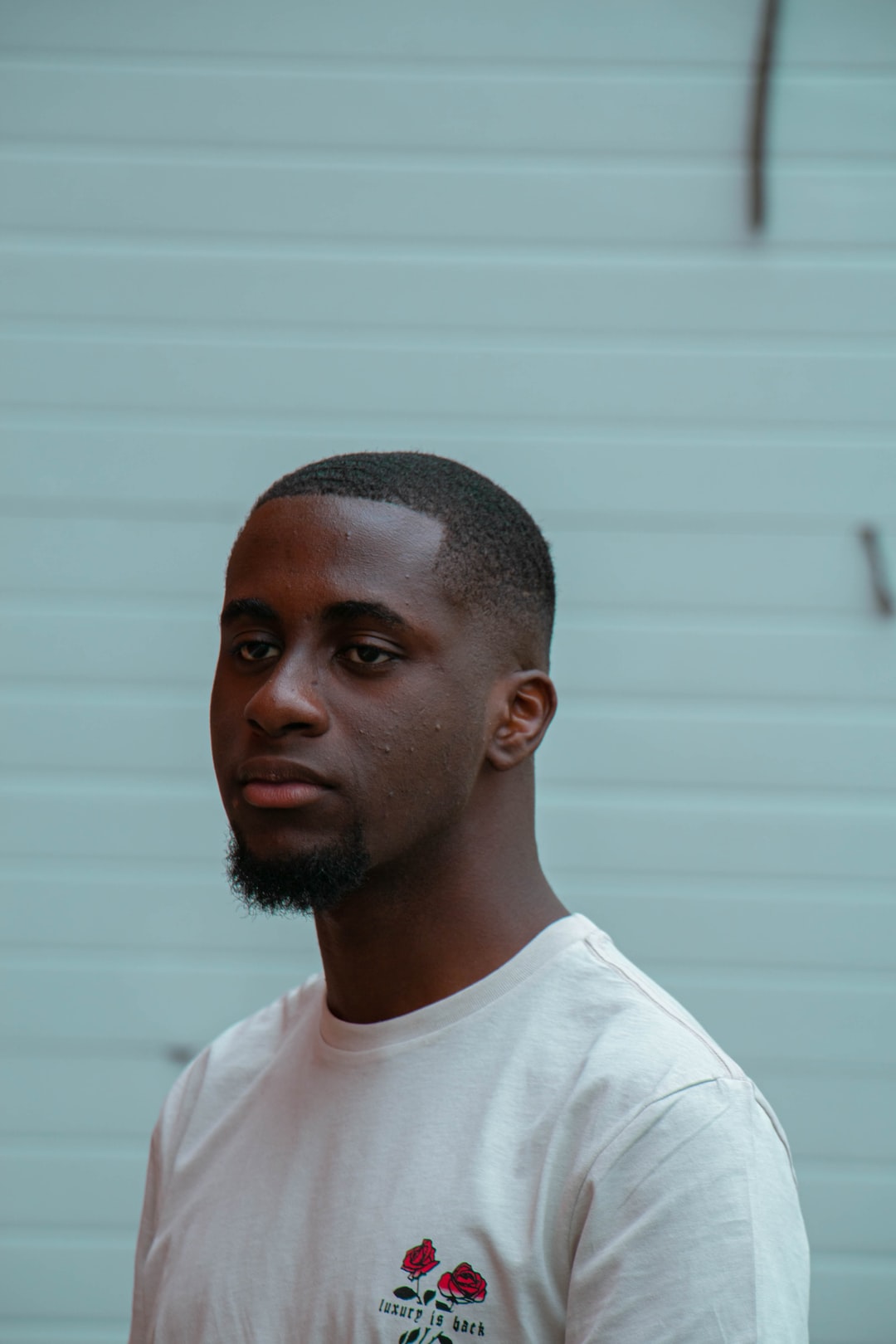 Rick
Now it's your turn.
Start speaking in Spanish today. Subscribe to receive tips, resources, and more.
Thank you! We can't wait to start helping you SPEAK Spanish.
© SeedProd All Rights Reserved